Welcome to the ideal natural enviroment for a good night sleep
For 90 years our ideal at Dunlopillo has been to provide a real three-dimensional space, the highest quality manufacturing and Dunlopillo mattresses, toppers, beds and pillows are made of 100% natural Talalay Latex with certified antibacterial action to give you sweet dreams, awaken your senses, relax you completely and help you drift off to sleep. All this together ensures you better health, naturally.
That is why, since the creation of the first Dunlopillo mattress in 1931, Dunlopillo has gained international recognition in more than 80 countries worldwide. If you trust your sleep to Dunlopillo, you will sleep well, wake up feeling better, smile more, be more productive at work, be better able to communicate with other people and, all in all, live better.
We spend one third of our life in bed. The ideal natural bridge that leads from reality to dreams has Dunlopillo's signature on it.
Materials - The natural choice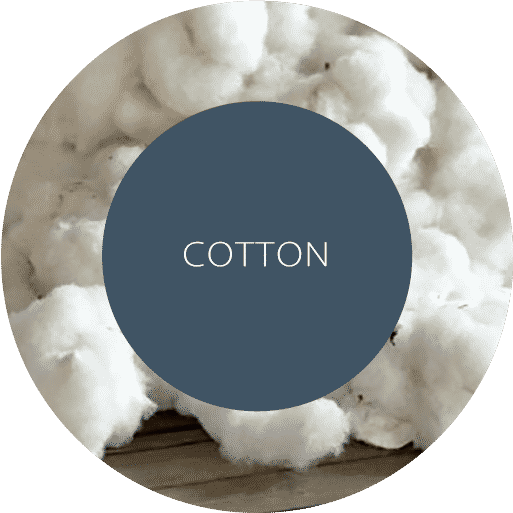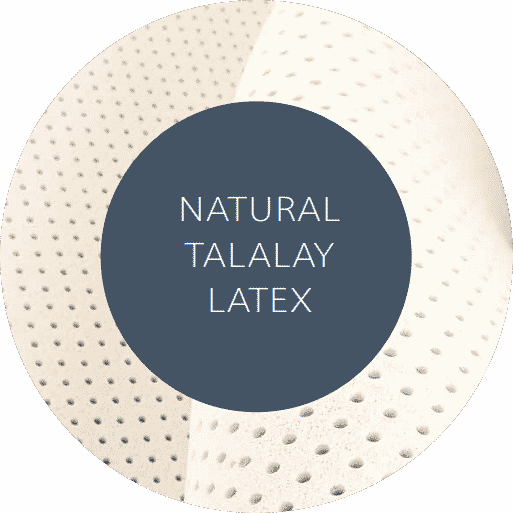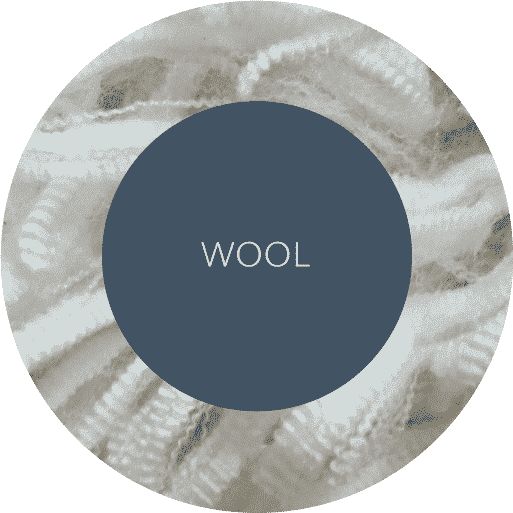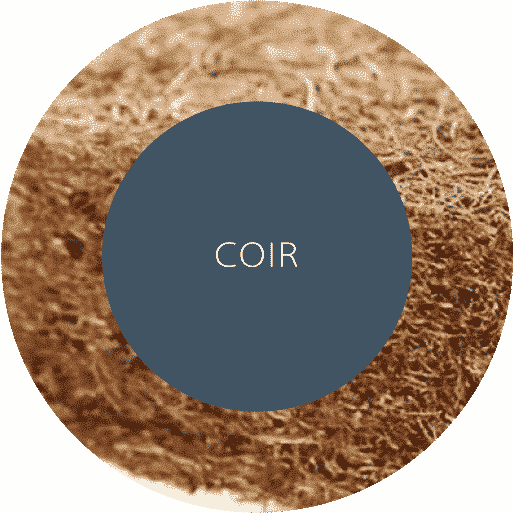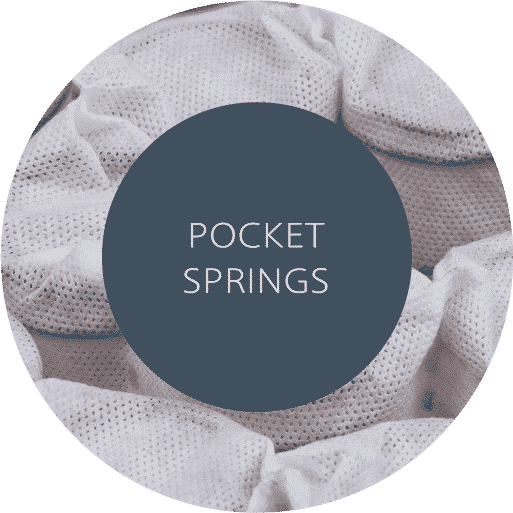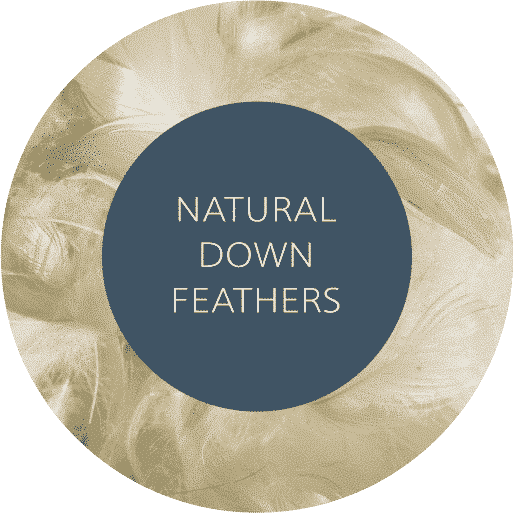 Certifications